Company Profile
Quess Corp Middle East provides HR solutions to the Middle Eastern market. The company specializes in Contract Staffing, IT Staffing, Recruitment Search & selection, RPO, and Managed Services. Established in 2007, it is one of the fastest-growing staffing companies in the region, organized around industry-focused verticals such as E-Commerce, IT, FMCG, Warehouse & Logistics, Manufacturing, Banking and Insurance, Financial Services, Government, and Engineering.
Quess Corp Limited (BSE: 539978, NSE: QUESS) is India's leading business services provider. At Quess, we excel in helping large and emerging companies manage their non-core activities by leveraging our integrated service offerings across industries and geographies, which provides significant operational efficiencies to our clients.
Quess ME Unique Value Proposition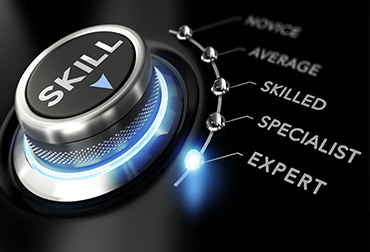 Specialised teams with domain proficiency to serve defined client needs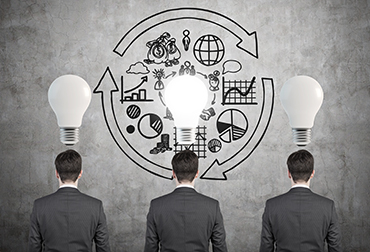 Access to a network of experienced professionals and a systematic data bank across nationalities.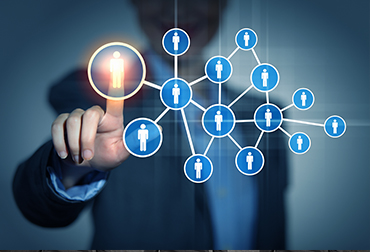 On-demand resource mobilization for short-term and long-term staffing.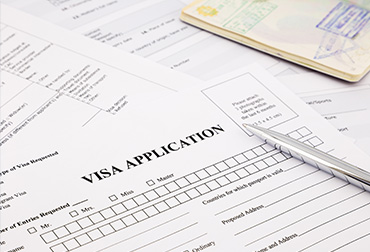 Access to a unique license for 'On Demand Labour Supply'enables us to do legal outsourcing without limits per the 'On Demand Visa' quota. 'On Demand Labour Supply License' enables the company to recruit unlimited manpower without the limitation of skill or nationality in the region.
Vision and Business Purpose
OUR VISION
Our vision is to be a global company that provides cutting-edge customer experiences while continuously working towards creating better lives.
OUR PURPOSE
Quess is all about people. Our single most important purpose is to build meaningful relationships with all our stakeholders, customers, shareholders, employees and partners, while keeping integrity at the core of it all.
Customers – We focus relentlessly on execution, and adding value to our customer's businesses.
Shareholders – We strive to deliver superior returns to shareholders by being the preferred business service provider to companies.
Our People – We inspire people to do their best by offering opportunities for personal development and enabling them to realise their full potential.

Believe, Focus and Achieve

Create and celebrate the spirit of Teamwork

Integrity. No two ways about it

Speed & Agility, in thinking and action
We have successfully delivered outsourcing & recruitment campaigns throughout the Middle East, with a presence in the United Arab Emirates, Oman, Kingdom of Saudi Arabia, Qatar, Kuwait, Bahrain, Egypt and other African countries.