A managed service is the practice of transferring day-to-day management-related responsibilities to make operations more effective and efficient. Quess Middle East comprises of multi-disciplinary professionals with the necessary experience, expertise, and capability to successfully plan, manage, and deliver a wide range of projects from simple refurbishment assignments to complex infrastructure replacement plans.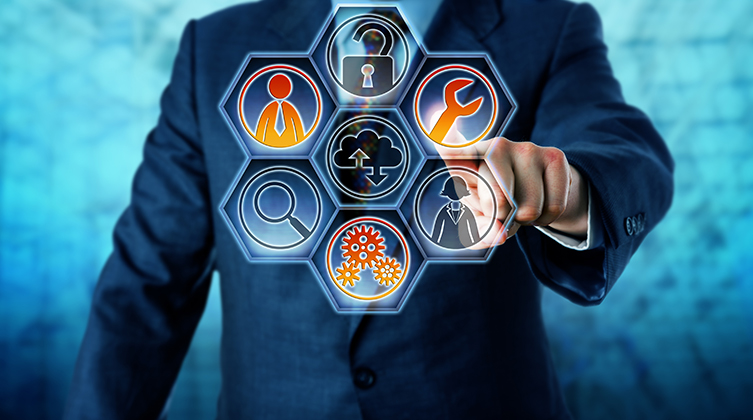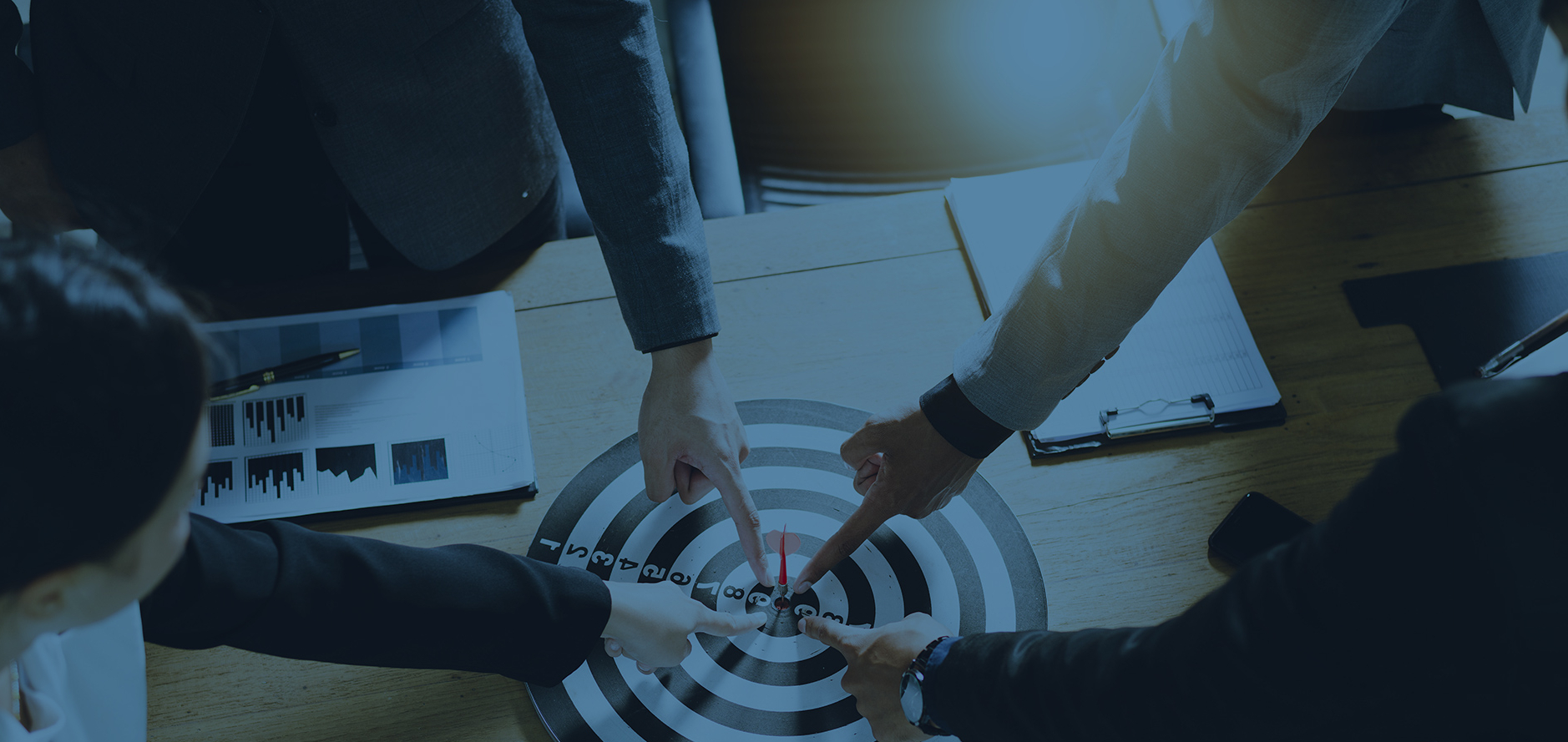 Our Approach
Our key success factor in providing managed services to clients is our ability to fully comprehend their requirements. Our industry knowledge and expertise enable us to establish accurate budgets for projects from an early stage of the development process. This provides the client with clear feasibility advice that supports effective decisions before significant development costs have been incurred.
From the vital early phases of a project, Quess ME's team manages the project procurement, design, and construction processes, employing robust programme and cost management techniques to ensure timely and cost-effective implementation. Our approach is to build productive working relationships with both the client and contractor, creating an effective communication channel between them with clear and regular feedback.
Advantages for the Client
Reduces time and cost of resource hiring
Addresses head count limitations
Reduces attrition at joining stage
Flexibility to focus on core business which inturn increases productivity
Ensures manpower availability at all times
Statutory obligation is no longer client's responsibility
One point contact for all needs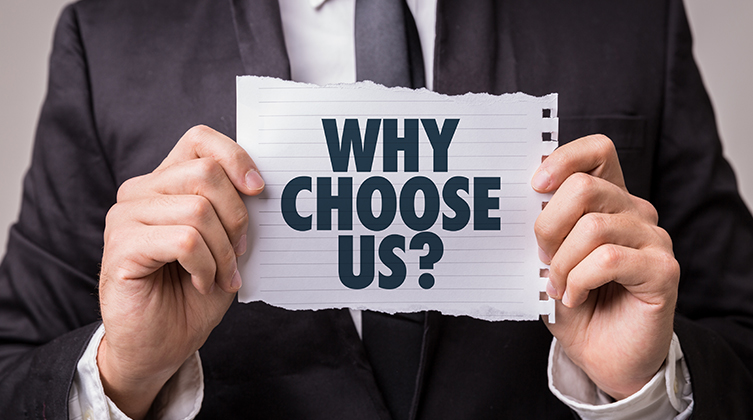 Flexible yet scalable solutions

Strong Domain Expertise

Strong in-house database driven solutions