Quess Middle East is one of the fastest-growing recruitment firms that provide flawless human resource and talent management solutions to meet local and overseas recruitment needs within the United Arab Emirates (UAE) and the Gulf Cooperation Council (GCC) regions. Our flexible recruitment service can help clients on a retained or contingency basis. Quess Search & Selection team enables the client to make data-driven decisions about sourcing strategies, job descriptions, salary levels, and candidate fit. Each recruiter in the team has industry/vertical-specific expertise in finding the right candidate for your organization, who will not only bring diversity but will also have the ability to employ their professional talent.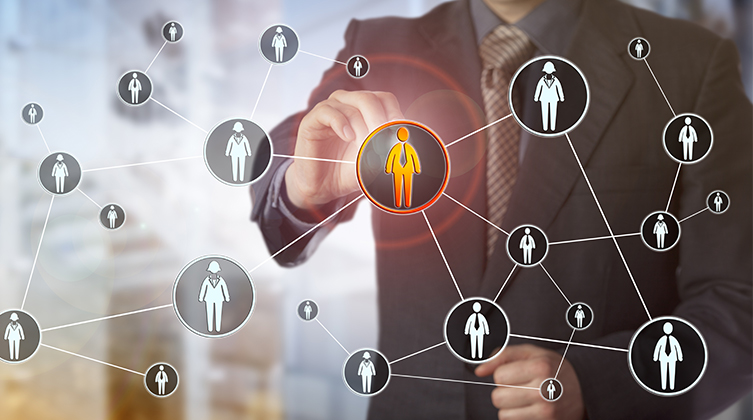 Permanent Recruitment Solutions
Nowadays, recruitment solutions are offered by companies that dedicate their resources to increase the talent pool for their organizations. Our Permanent Recruitment Solutions identifies a specific talent pool that enables the organization to achieve positive business results. Finding the right talent gives the organization a competitive advantage over others. Our team can deliver high quality services to clients, offer end-to-end support in identifying the best available resources, and effectively assess them.
Quess Permanent Recruitment Process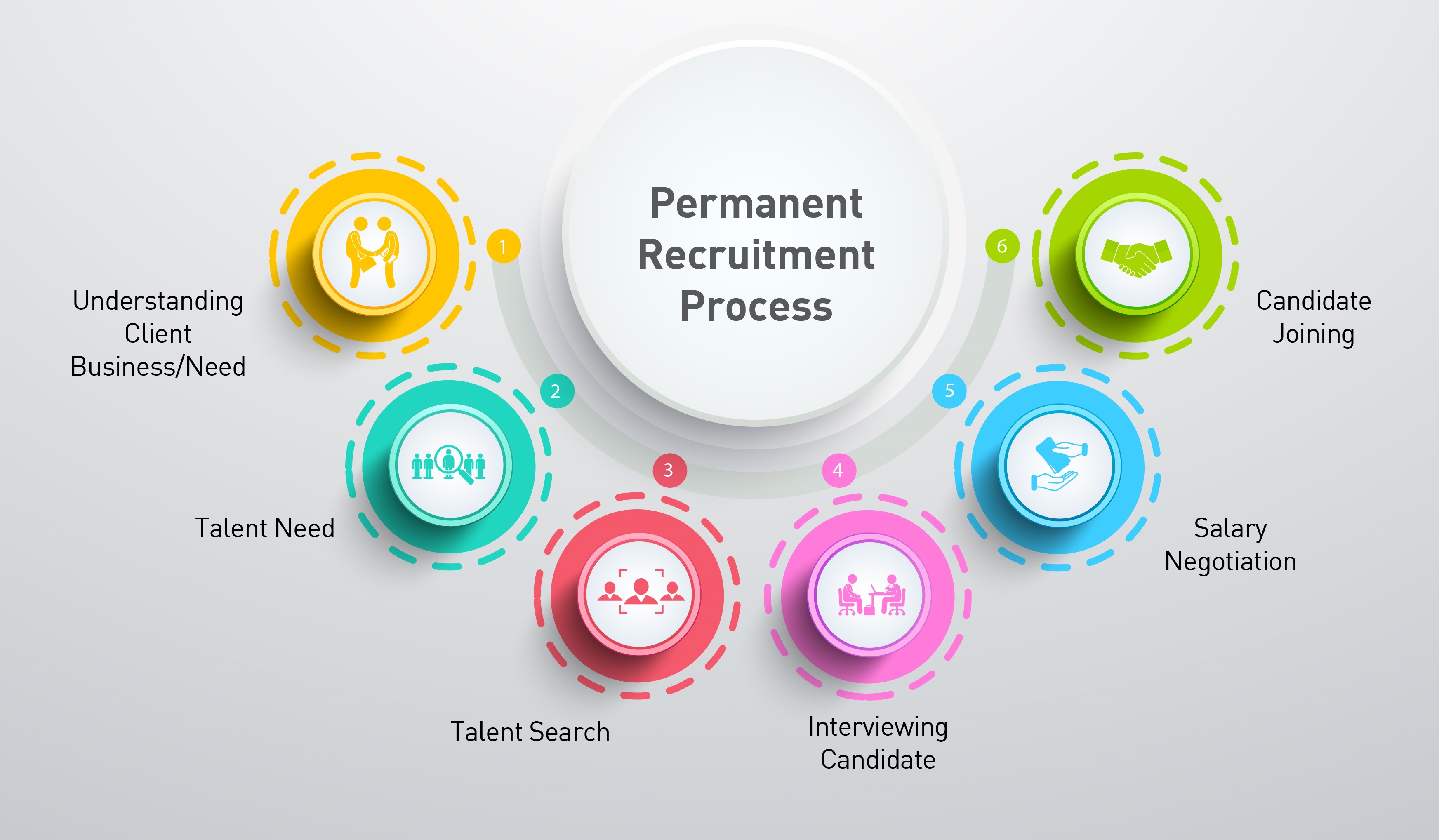 Recruitment Process Outsourcing
Quess Middle East's reliable recruitment process outsourcing approach broadens your options in attracting bright, futuristic, and manageable talent. With Quess Middle East, you will receive an extension of your recruitment team that will assist you and will also be an 'extra set of eyes' in the dynamic marketplace. Our custom-designed services include flexibility and scalability and also immensely reduce cost and provide efficiency in hiring candidates.
Partnering with us will help you stay focused on talent strategy along with the vision for your organization, which will substantially improve productivity and business performance. We provide a competitive hiring advantage to build a skilled and motivated workforce to IT/ITES organizations as well as high-value non-IT sectors.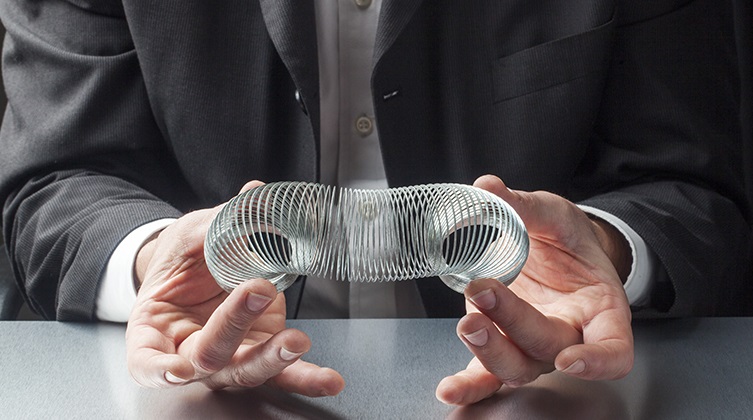 Our RPO model provides
Flexible solution design
Experienced recruitment engine
High quality of hire from a wide talent pool
Compliance & diversity
Technology infrastructure
Geographical footprint that extends across the Middle East, India, APAC, and North America
Enhanced reporting
Industry Reach

Technology and Telecom

Information Technology Enabled Services

Banking & Financial Services

Insurance

Engineering & Industrial

Retail & Consumer Services

Pharmaceutical

Manufacturing

Industry

Consumer Services & Leisure

E-commerce

Logistics

Flexible yet scalable solutions

Strong Domain Expertise

Strong in-house database driven solutions